Samaritan College Primary Campuses form the foundation of quality education. Our driven and passionate teachers put children and their families at the forefront of everything they do. With a clear focus on quality teaching and learning, Samaritan College Primary Campuses embody the Catholic Ethos of our College in fostering a kind, welcoming and compassionate community.
We have two primary campuses: St Teresa's and Our Lady Help of Christians. Both of these campuses cater for Reception to Year 6, with specialist teachers and leadership working across both campuses. Our staff work in collaboration to ensure all students are prepared in a consistent manner for their transition to our Secondary Campus in Year 7.
Canteen Information
We have canteens on both primary campuses providing hot or cold lunch options, plus snacks and drinks at recess and lunchtimes.
Lunch orders are available daily, ordered by placing a lunch order bag in the classroom basket. Children are able to purchase a small selection of snacks at recess and lunch. Children are not permitted to share money or food at school, except with siblings. Class teachers are not responsible for supplying lunch bags.
We follow the 'Right Bite' Guidelines as part of the college Healthy Eating Policy.
Click on your campus for Canteen Price List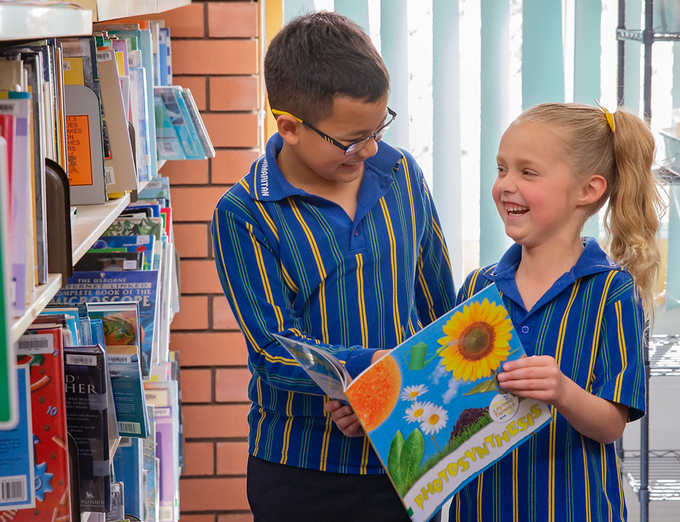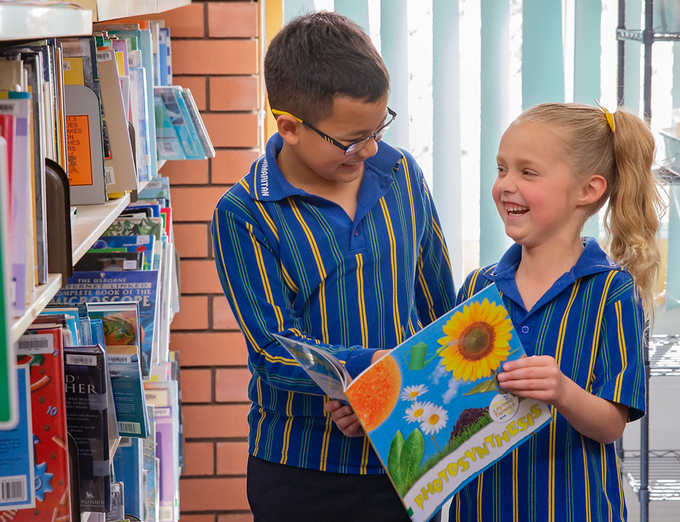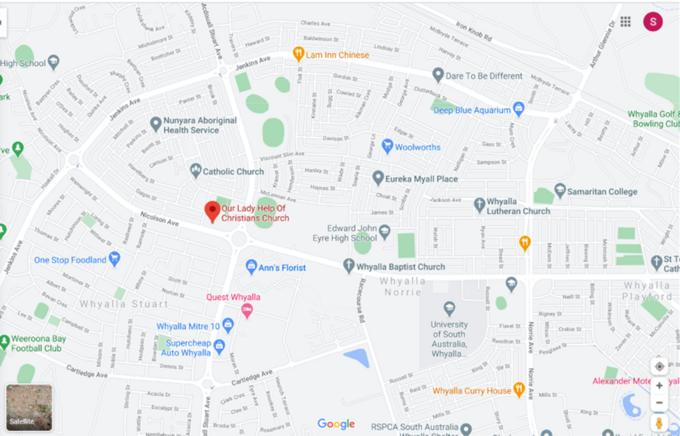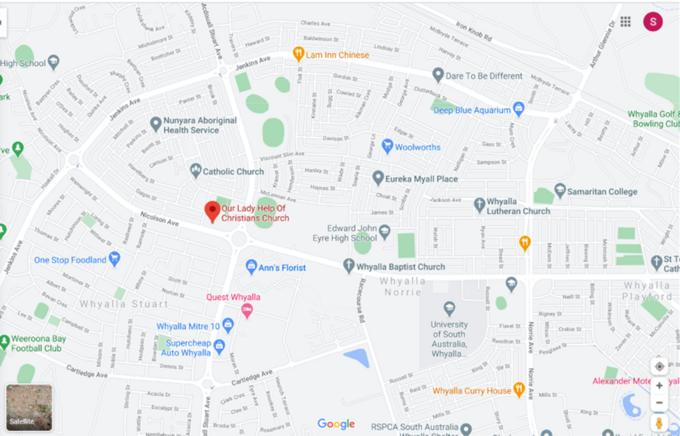 Our Lady Help of Christians Campus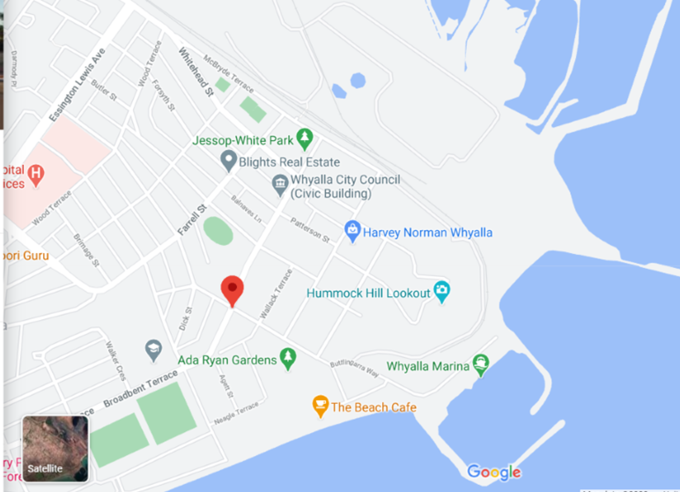 St Teresa's Campus
36 Darling Terrace Whyalla SA 5600
P: (08) 8645 8381