Enrolling at Samaritan College
Thank you for your interest in enrolling your child in our School Community. We welcome new students at any time throughout the year, and offer mid-year enrolment for Reception.
At Samaritan College we offer quality, affordable education from Reception through to Year 12 across our three campuses.
Principal Tours/Open Nights
Saint John's Campus Tours (7 - 12)
Wednesday, May 11 - 2pm or 4pm
Tuesday, May 17 - 2pm or 4pm
Meet at the Front Office - enter via Norrie Avenue
Primary Campus Tours (RE - 6)
St Teresa's Campus - Thursday, May 26 at 9am
Our Lady Help of Christians Campus - Friday, May 27 at 10am (after Little Stars)
Primary Campus Mid-Year Enrolment "School Experience Morning"
St Teresa's Campus - Monday, June 6 at 9am
Our Lady Help of Christians Campus - Friday, June 10 at 9am
"Come and join our school community"
If you wish to tour any one of our three campuses outside of the designated dates, or for further information please contact Karen on 8649 2077 or by email.
How to Enrol
If you have any enrolment enquiries, please contact the College Registrar - Karen McGinnis via email on info@samaritan.catholic.edu.au or by phoning the School on (08) 8649 2077.
In order to apply for enrolment at Samaritan College, Please follow our enrolment process: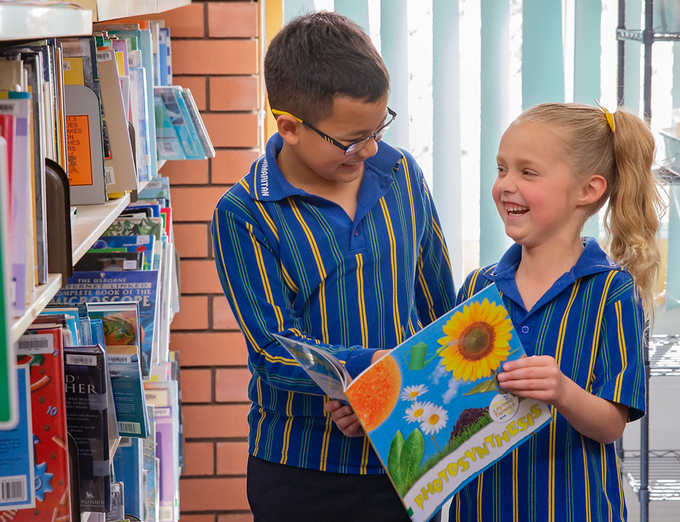 Application for Enrolment
Request an Enrolment Package from any campus reception office or download from our website. Alternatively complete the Registration of Interest form to receive a copy by post.
Complete an Application for Enrolment Form for each child in your family whom you wish to enrol. Return the forms to the relevant campus or College Registrar – Karen McGinnis, based at the Saint John's Campus, with a copy or original of your child's:
Birth Certificate or extract
Most recent school report (if applicable)
Include any other necessary documents, for example, copies of educational psychological assessment, guidance report, etc.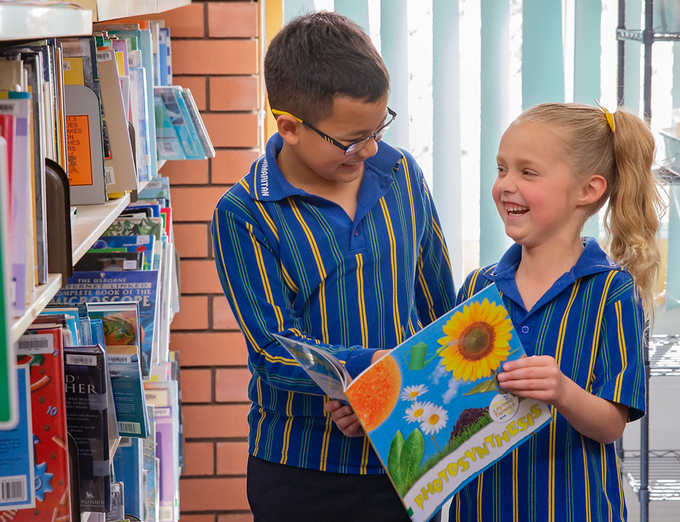 Enrolment Meeting
In the middle of the year prior to commencement date, a meeting will be arranged with Leadership, yourself and your child/children.
You will be asked to bring a copy of the following documents:
Latest school report
Copy of Birth Certificate
Copy of Sacramental Certificates (if applicable)
Any relevant Court Orders (if applicable)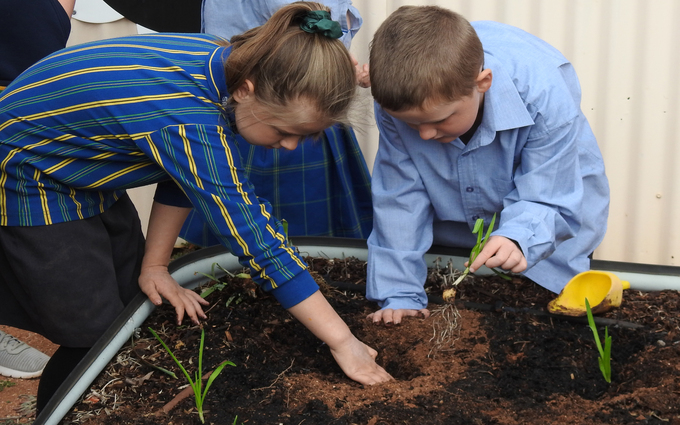 Reception Intakes
We offer a Reception intake in Term 1 and 3 of each calendar year.
The first intake (Term 1) includes children who turn five years on or before 30 April. The second mid-year intake (Term 3) includes children who turn five years on or before 31 October.
Children who turn five after that date will commence Reception at the beginning of the following year.
Please note that NO fees will be required for new reception students who enrol at our mid-year intake.
We work closely with you to offer a Transition program to support your child as they begin school and become familiar with our Reception teachers and the learning environment.
Please feel free to discuss your family's enrolment requirements with our staff.